About Us
What makes us the obvious choice as an information technology outsourcing consultant and provider, apart from our evident knowledge.
Company Overview
Vcan is an India based website design and development company. Our strategic location lets us give you the best in webdesign, e-commerce solutions and custom Internet application development, for comparatively competitive prices.
Mission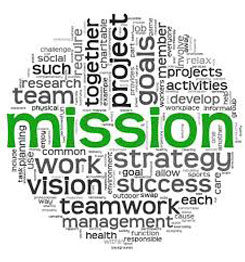 Excellence in service as our guiding principle, VCAN will continue to optimize its service mix and dedicate itself to ensure that it remains un- beaten in results, quality and value as a resource to the business community. It will actively listen to and focus upon the needs of its clients, while uncovering current trends in the marketplace and researching, adapting to changing market dynamics. It further pledges to always deliver favourable bottom line impact along with legal compliance and risk minimization.
Vision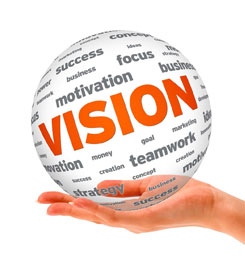 VCAN will continually strive to solidify its reputa- tion as the preferred premier Human Resource/ Organisational Development Outsourcing & Con- sulting firm, while continuing to effectively serve multi-national clients.
VCAN's progressive deliverables and steady ex- pansions will keep IT among the most widely recognized, Respected and sought after Human Resource Management and Organisational De- velopment Research, Consulting and Outsource Organizations, with Worldwide Reputation.
Our Strengths
"The design, implementation and maintenance of strategies to manage people for optimum business performance" is the strength of VCAN.
Most businesses now provide services rather than produce goods – people are the critical re- source in the quality and customer satisfaction.
Competitiveness requires a business to be effi- cient and productive – this is difficult unless the workforce is well motivated, has the right skills and is effectively organized.
The move towards fewer layers of management hierarchy (flatter organizational structures) has placed greater emphasis on delegation and com- munication.
This is where employees of an organization be- come the most cherished ASSETS of the organi- zation and that is why we say that ASSETS should not become LIABILITIES and VCAN ensures that.